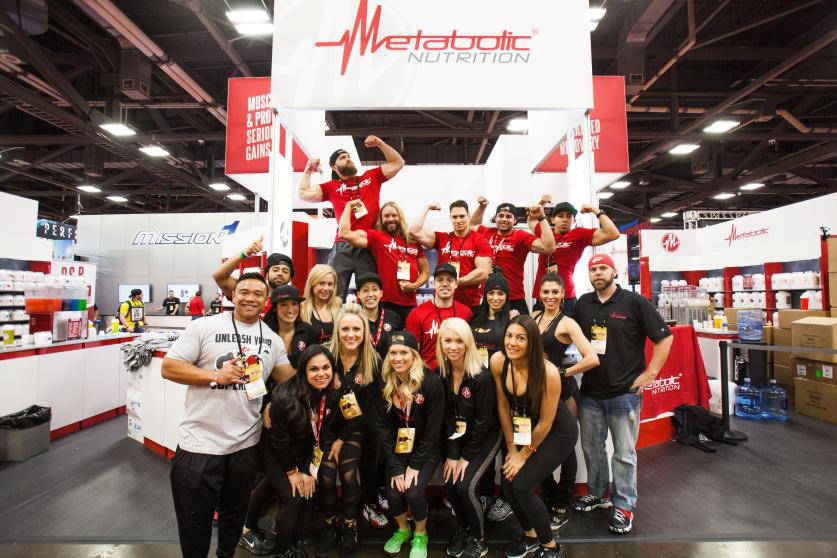 1 on 1 coaching for product knowledge, sales skills and marketing tactics.

Onboarding assistance and general support.
We all know affiliate marketing is one of the best ways to make money and provide real value to your audience, however so many companies out there treat their affiliates like a number. When you join our Affiliate Program, you'll be paired up with one of our in house product specialists that has been trained to maximize your success within our program.
Get paid on your first order
It's Actually Pretty Simple. Once your application is approved, you'll be given a discount code and a referral link. When visitors click the link or use your code, you will be credited with a sale. Every time a visitor that you send to our site makes a purchase, you will receive an 10% cash commission.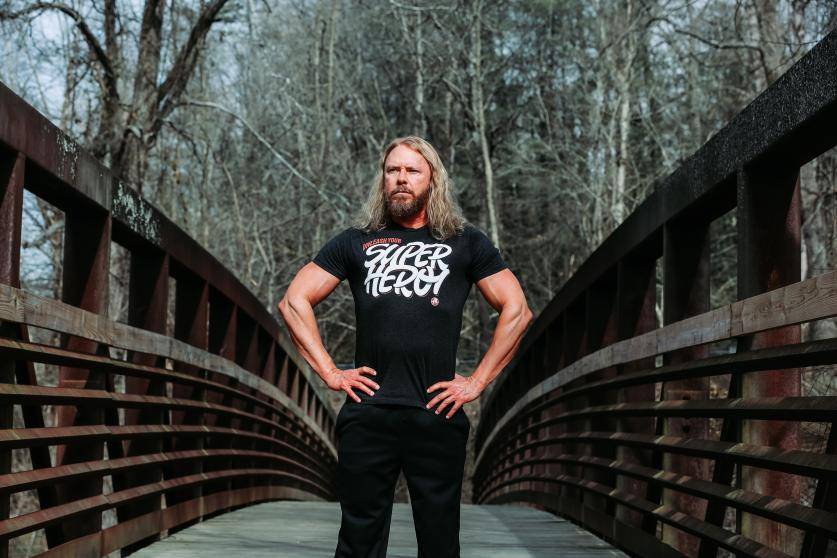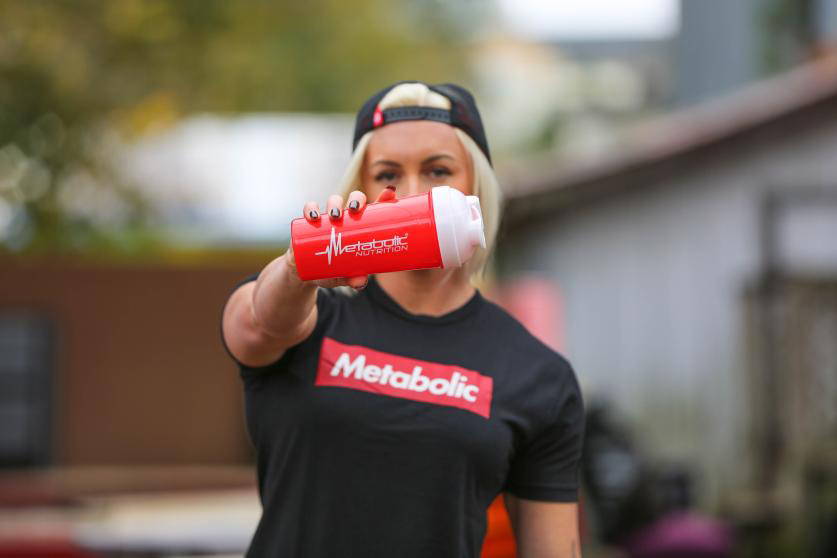 BECOME A SPONSORED ATHELETE
Metabolic does NOT sign athletes like other companies.

Grow with our company rather than becoming a number.
Our affiliate program is our ONLY pool from which we select Athletes. By signing up you have the opportunity to become a Metabolic Nutrition Sponsored Athlete!
Community members get discount code not available anywhere else.

Exclusive promotional items.
Once you become part of the team you enter yourself into the ability to access early releases of products. This includes an opportunity for free products we feature on social media.